**


.A Non Profit Educational Foundation 501(c)(3) Charitable Organization Status Pending
Note: Information on this website is not intended to take the place of medical advice.

"Wear Your Awareness 2010" Choking Game Awareness Campaign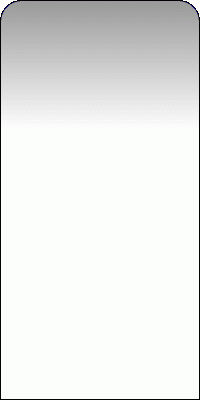 Shipping is included!
With only actual shipping cost worldwide -
for worldwide shipping
contact us
!
100% of all donations to The DB
Foundation are applied directly toward
promoting awareness and education of
The Choking Game. We thank you for your
support and look forward to seeing
everyone "Wear Your Awareness" in 2010!



Price and availability of items are subject to
change without notice.

Clearance items are from throughout 2010.
We cannot guarantee recent victims names to be listed on all
shirts and hoodies. Please email us should you have any
questions regarding this.



DONATE BY MAIL:

Print an
Donation Form
and mail it along
with your Check or money order to:

The DB Foundation




PO BOX 351787


Palm Coast, FL 32135-


1787



BY PHONE
- Call (904) 315-2222
Mon-Fri 9AM- 5PM

Check back on this page for the contest
rules and regulations for 2010!

Click HERE for a rough mockup with all the names

** Changes in Shirts - above the logo on the
front will read: Wear Your Awareness 2010.
And sadly, there are victims names added to the
list.

The DBF Tee shirts are the original Choking
Game Awareness shirts. Choking Game
Victims are recognized and included in raising
awareness together by having their names listed
on the back side of the shirt.. The DBF has the
utmost respect for families who have lost
children and the right for them to control where
and when their child's name or likeness is used.
Therefore, parental permission is required for
each child to be included on the shirts. Those
who gave consent in 2009 will automatically be
included in 2010. If you have yet to give consent,
and you would like your child to be included -
please
email
DBF
parental
permission

"Wear Your Awareness 2010" In
Memory of...



BLOW OUT ~ CLEARANCE SALE

Once they're gone, they're gone until 2011. Sizes and quantities are limited.



The Dangerous Behaviors Foundation
is a not for profit organization advocating
awareness and education of dangerous adolescent behaviors.